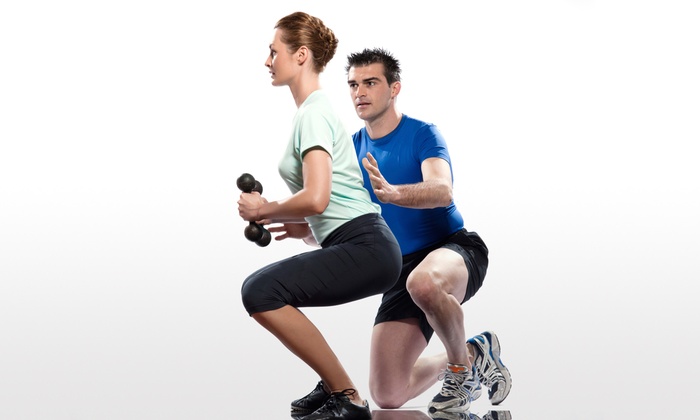 Does Your Office Have These Office Furniture Equipment?
Having a business makes you appear more professional. A good business is the one that has an office. An office is usually where people are known to come to you whenever they are in need. If your business has an office, then it will make you look professional and appear like an expert.
By now, you must have seen different offices. We have offices that come in small sizes while there are others that are huge in size. We can all agree that these offices have some office equipment. If you want your office to appear presentable, make sure that you get the best office equipment to go with it.
Any serious office must have a conference table. The main purpose of this table is that it is used during the office meetings. When you look at most of these tables, you …
---